Freitag, 13. Mai 2022 | Dom im berg
… the Dom im Berg in Graz will be electrified. Six of the most exciting bands that Europe's underground scene has to offer will make sure of that.
Noise rock, desert rock, psychedelic, doom, rock'n'roll and afterwards a vinyl party. We will not be lacking in violence. Fuzz, bass and beer on tap, is what my brain and body needs.
… wird der Dom im Berg in Graz unter Strom gesetzt. Dafür sorgen sechs der spannendsten Bands, die Europas Underground Szene zu bieten hat.
Noise Rock, Desert Rock, Psychedelic, Doom, Rock'n'Roll und im Anschluss eine Vinylparty. Es wird uns nicht an Gewaltigkeiten fehlen. Fuzz, Bass und Bier vom Fass, die heilige drei Tuttifruttigkeit.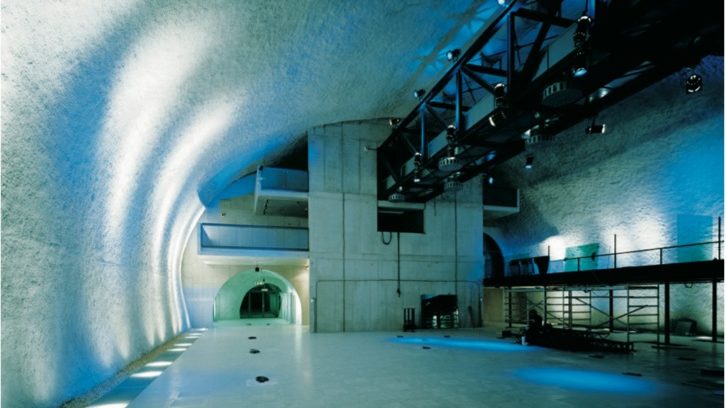 ÅRABROT
Norwegen | Gothic Noise Rock
DŸSE
Deutschland | New Wave of German Noise Rock
WILD EVEL & THE TRASHBONES
Österreich | Garage Punk from The Cave
TEMPLE FANG
Niederlande | Heavy Kraut
MINUS GREEN
Österreich | Instrumental Stoner Rock
Monstroid2 has a strong Support team of devoted people! They are alwys on guard of your queries. You can contact us 24/7 and tell us about any issue you faced. We'll resolve any problem and provide you with the right solution!
Des Weiteren könnt ihr euch die Tickets bequem aufs Handy laden oder als print@home
Version checken, bei dem Onlineticketshop der Spielstätten.
You can also download the tickets to your cell phone or check out the print@home
version at the online ticket store of Spielstätten Graz.
Vorverkaufsstellen Hard Tickets
Ihr könnt euch die limitierten Printtickets bei den angegebenen Vorverkaufsstellen
holen oder den Shop von Kerberos-Rekords anschreiben, der euch die Printickets
nach Hause schickt.
Get the limited print tickets at the specified ticket agencies or write to the
Kerberos-Records store, which will send the print tickets to your home.
Hippgasse 41/12
1160 Wien
Döbriach-Hauptstr. 37
9873 Döbriach
Wir freuen uns, euch nähere Infos zu unserem großartigen Line-up geben zu können.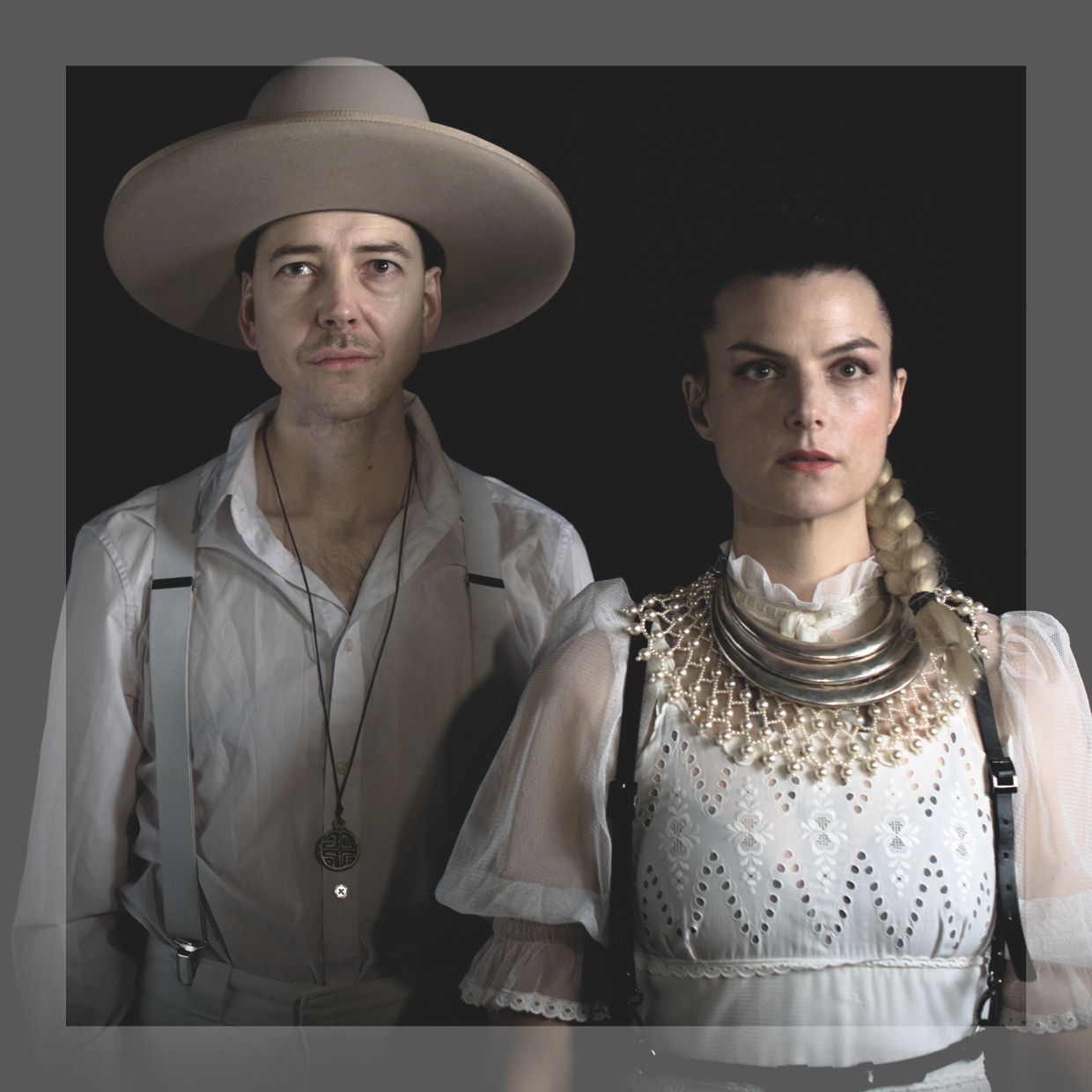 Norwegen | Gothic Noise Rock
Aus den langen dunklen Wintern Norwegens entsprungen, sind
Årabrot zu schwarz für Metal und zu avantgardistisch
für Punk, also schlagen sie ihren eigenen Weg ein.
Mit Stahlgitarre und stählernen Blick ist Årabrot der Bastard von Billie Holiday und Elmore James. Es ist The Velvet Underground, wenn Johnny Cash ein Mitglied wäre und Nico singen könnte.
Springing from the long dark winters of Norway, Årabrot are too black for metal and too avant-garde for punk, so they strike out on their own. With steel guitar and steely gaze, Årabrot is the bastard of Billie Holiday and Elmore James. It's The Velvet Underground if Johnny Cash were a member and Nico could sing.
Deutschland | New Wave of German Noise Rock
Nach Alben wie LIEDER SIND BRÜDER DER REVOLUTION, DAS NATION und Liveauftritten, wie sie seit Sodom und Gomorra nicht mehr stattgefunden haben, scheint eine Welt, die nicht dÿse ist unvorstellbar. Obwohl es sich Jarii und Andrej nach eigenen Angaben gerne selbst machen, habe sie am neuen Album Widergeburt prominente Unterstützung. Aber hört selbst, was die New Wave of german Noise rock Könige da geliefert haben.
After albums like LIEDER SIND BRÜDER DER REVOLUTION, DAS NATION and live performances like they have not been since Sodom and Gomorrah, a world that is not dyse seems unimaginable. Although Jarii and Andrej say they like to do it themselves, they have prominent support on the new album Widergeburt. But hear for yourself what the New Wave of german noise rock kings have delivered.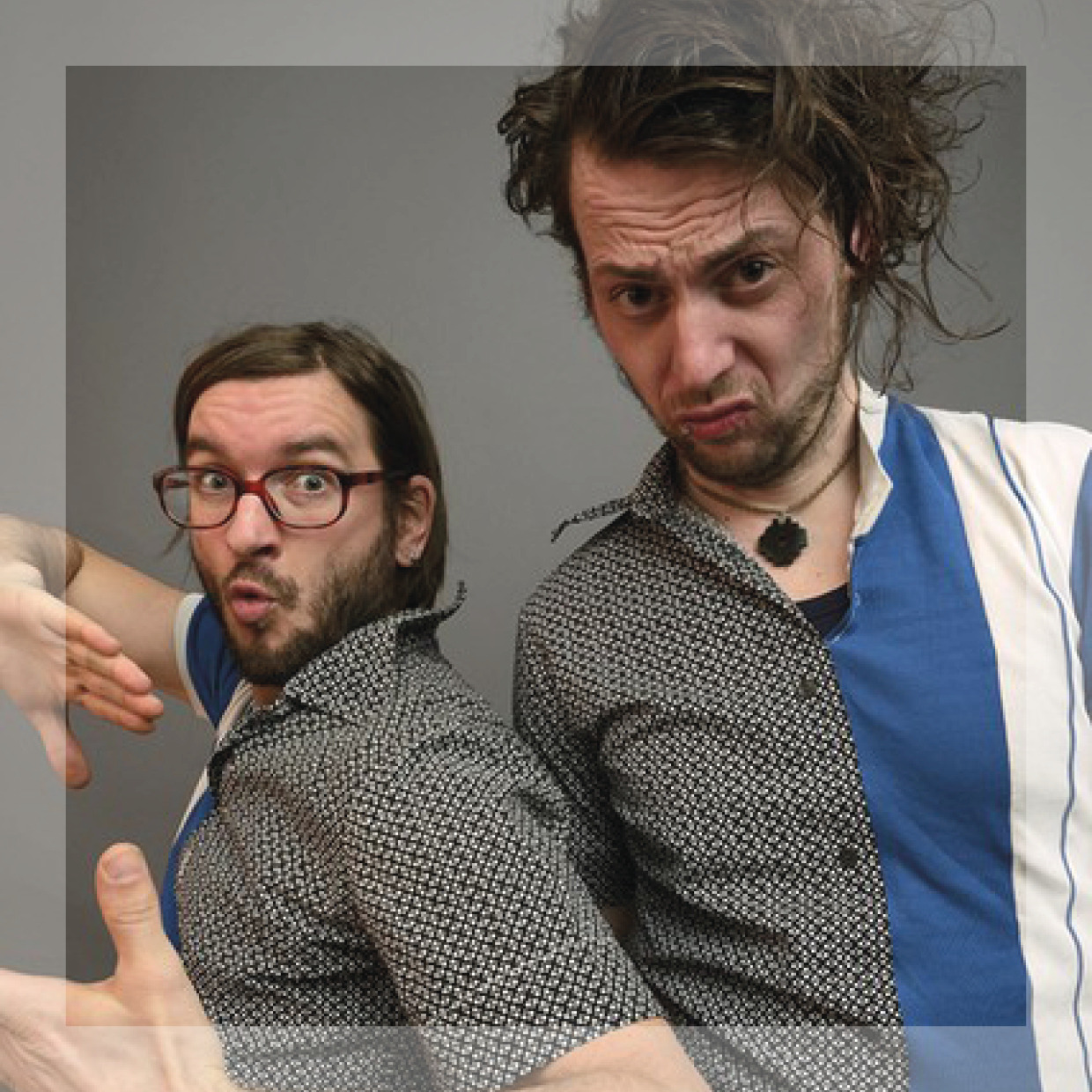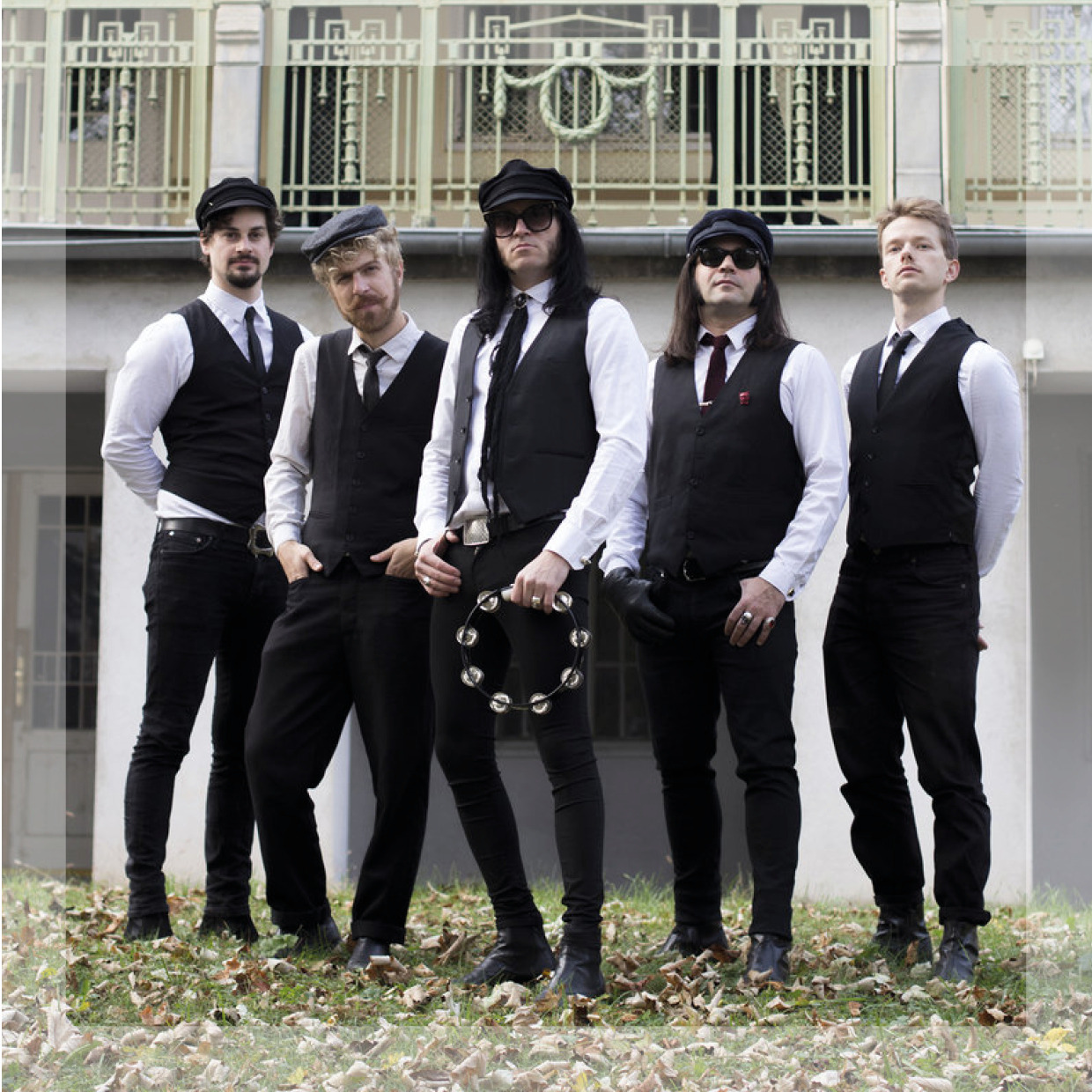 WILD EVEL & THE TRASHBONES
Österreich | Garage Punk from The Cave
Wild Evel & The Trashbones haben das Genre Garage Punk an ihren Hüten, ihren Hemden, ihren Krawatten und ihren Knicklichtern. Nach einigen Besetzungswechseln hat Fernando Terror, der jüngste Neuzugang, Wild Evel an der Farfisa ersetzt und damit das Performance-Monster wieder entfesselt. Am Schlagzeug prügelt Bernie T. Bone die Felle, Paul Howl zieht die Fäden und Murphy Morphine kümmert sich um die Basslines.
Wild Evel & The Trashbones have the genre Garage Punk attached to their hats, their shirts, their ties and their winkle pickers. After some lineup changes Fernando Terror, the latest addition, has replaced Wild Evel on Farfisa and thus unleashed the performance monster again. On drums Bernie T. Bone is beating the furs, Paul Howl is pulling the strings and Murphy Morphine takes care of the basslines.
Niederlande | Heavy Kraut
Temple Fang ist ein vierköpfiges Spacerock-Monster aus Amsterdam. Da sie als Liveband unschlagbar sind und sich nicht an Konventionen halten, ist es nur logisch, dass ihre einzige Veröffentlichung bisher ein Live-Mitschnitt einer Show in Nijmegen aus dem Jahr 2019 ist, "Live at Merleyn", den die Band auf ihrem eigenen Label Right On Mountain Records veröffentlicht hat.
Temple Fang is a four-piece spacerock monster from Amsterdam. Being unbeatable as a live band and not sticking to conventions, it is only logical that their only release so far is a live recording of a show in Nijmegen from 2019, "Live at Merleyn", which the band released on their own label Right On Mountain Records.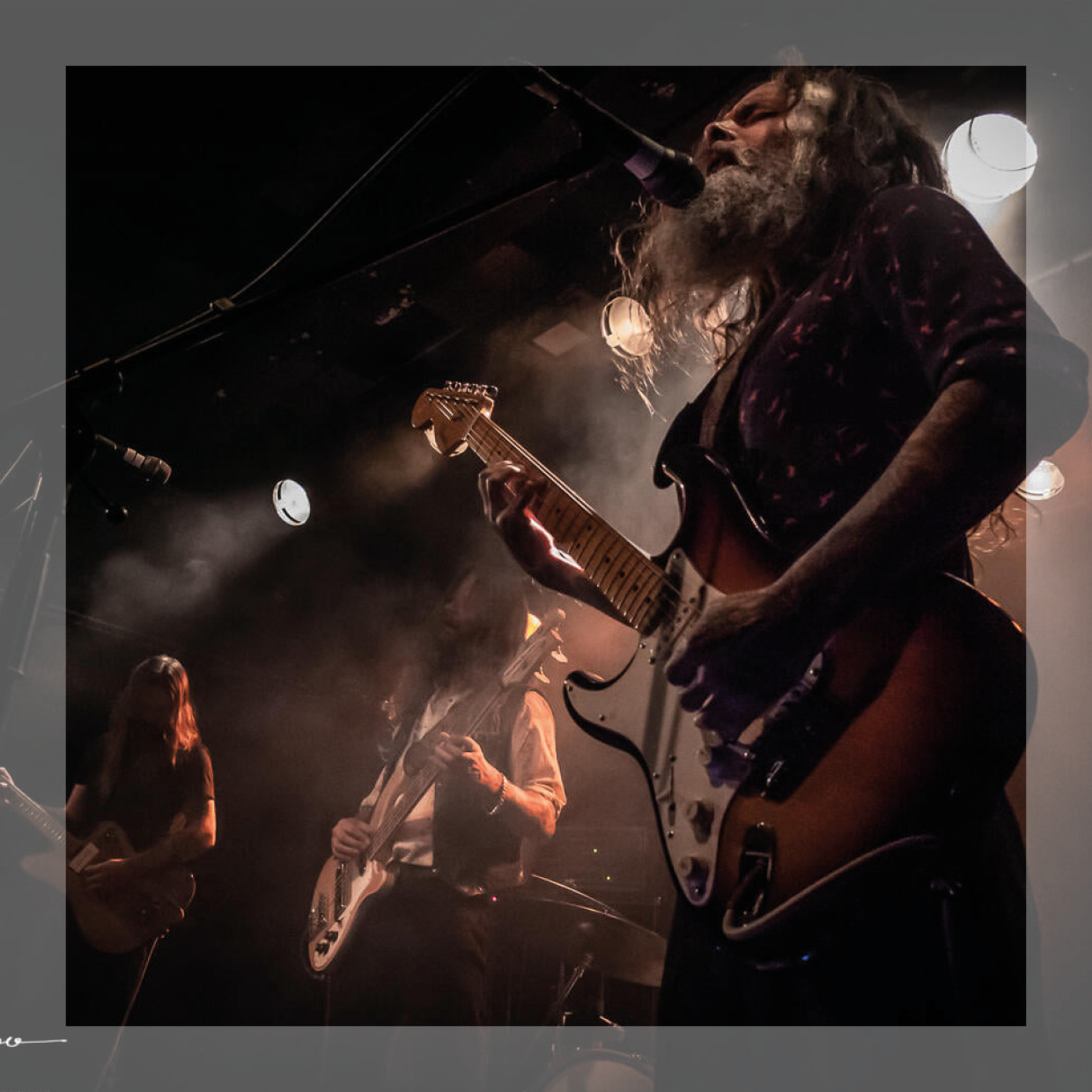 Savanah sind mit schweren Riffs und kompromisslosen Beats nicht mehr aus der österreichischen Desertszene wegzudenken. Erst verlieren sie sich in der eigenen Dunkelheit, um mit ruhigem Geist auf einer psychedelischen Wolke wieder aufzutauchen. Mit ihrem dritten Album ist Savanah eine Glanzleistung gelungen. Wer es noch nicht hat, bekommt es spätesten beim Strom im Berg.
With heavy riffs and uncompromising beats, Savanah are an integral part of the Austrian desertscene. First they lose themselves in their own darkness, only to reappear with a calm mind on a psychedelic cloud. With their third album Savanah has succeeded in a brilliant performance. Those who don't have it yet, will get it latest at Strom im Berg.
Österreich | Instrumental Stoner Rock
Die instrumental-rock Band MinusGreen wurde im Frühjahr 2013 gegründet.

Das Konzept der 4-köpfigen-Band aus Wien ist es, einen atmosphärischen, tiefen Sound mit melodischen Komponenten zu kreieren.
The instrumental stoner-rock band Minus Green was formed in spring 2013. The concept of the four-piece band from Vienna is to create athmosperic and downtuned sounds mixed with melodic components.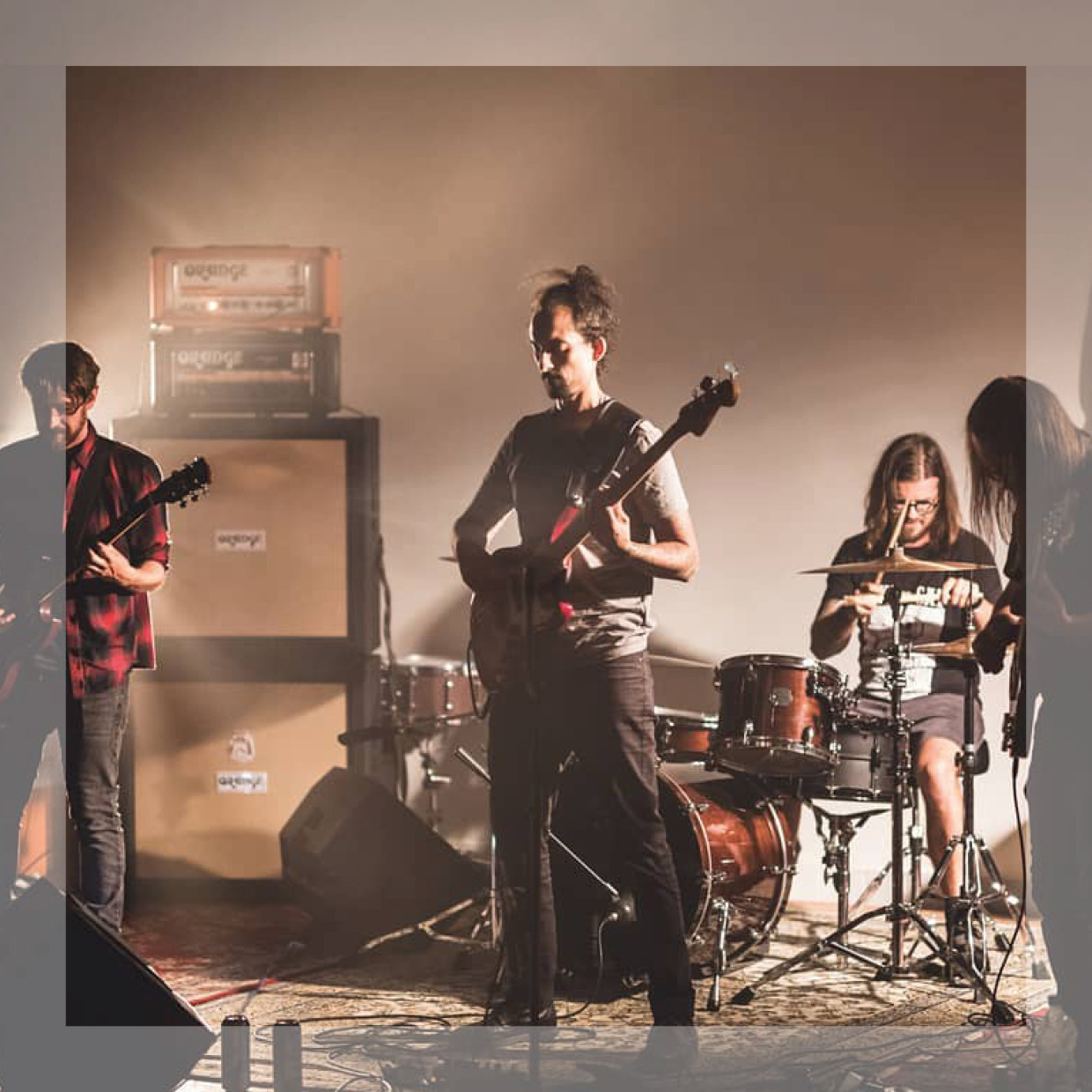 grab your merch while it's hot
Support your local dealers!
Interested in Monstroid²? Don't wait and buy now!
Monstroid² boasts clean and crispy design, bulletproof layout consistency and intuitive navigation.