Sa., 14. Oktober 2023 | Dom im berg
Saturday, October 14, 2023
… the Dom im Berg in Graz will be electrified. Six of the most exciting bands that Europe's underground scene has to offer will make sure of that.
Noise rock, desert rock, psychedelic, doom, rock'n'roll and afterwards a vinyl party. We will not be lacking in violence. Fuzz, bass and beer on tap, is what my brain and body needs.
… wird der Dom im Berg in Graz unter Strom gesetzt. Dafür sorgen sechs der spannendsten Bands, die Europas Underground Szene zu bieten hat.
Noise Rock, Desert Rock, Psychedelic, Doom, Rock'n'Roll und im Anschluss eine Vinylparty. Es wird uns nicht an Gewaltigkeiten fehlen. Fuzz, Bass und Bier vom Fass, die heilige drei Tuttifruttigkeit.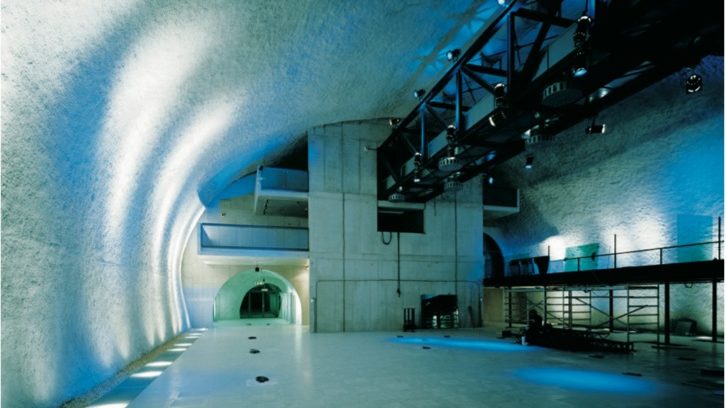 DŸSE
Germany | New Wave of German Noiserock
SPECK
Austria | Speck Space Rock
TENTACULA
Austria | Psychedelic Rock
Monstroid2 has a strong Support team of devoted people! They are alwys on guard of your queries. You can contact us 24/7 and tell us about any issue you faced. We'll resolve any problem and provide you with the right solution!
Des Weiteren könnt ihr euch die Tickets bequem aufs Handy laden oder als print@home
Version checken …
You can also download the tickets to your cell phone or check out the print@home
version …
Vorverkaufsstellen Hard Tickets
Ihr könnt euch die limitierten Printtickets bei den angegebenen Vorverkaufsstellen
holen oder den Shop von Kerberos-Rekords anschreiben, der euch die Printickets
nach Hause schickt.
Get the limited print tickets at the specified ticket agencies or write to the
Kerberos-Records store, which will send the print tickets to your home.
Wir freuen uns, euch nähere Infos zu unserem großartigen Line-up geben zu können.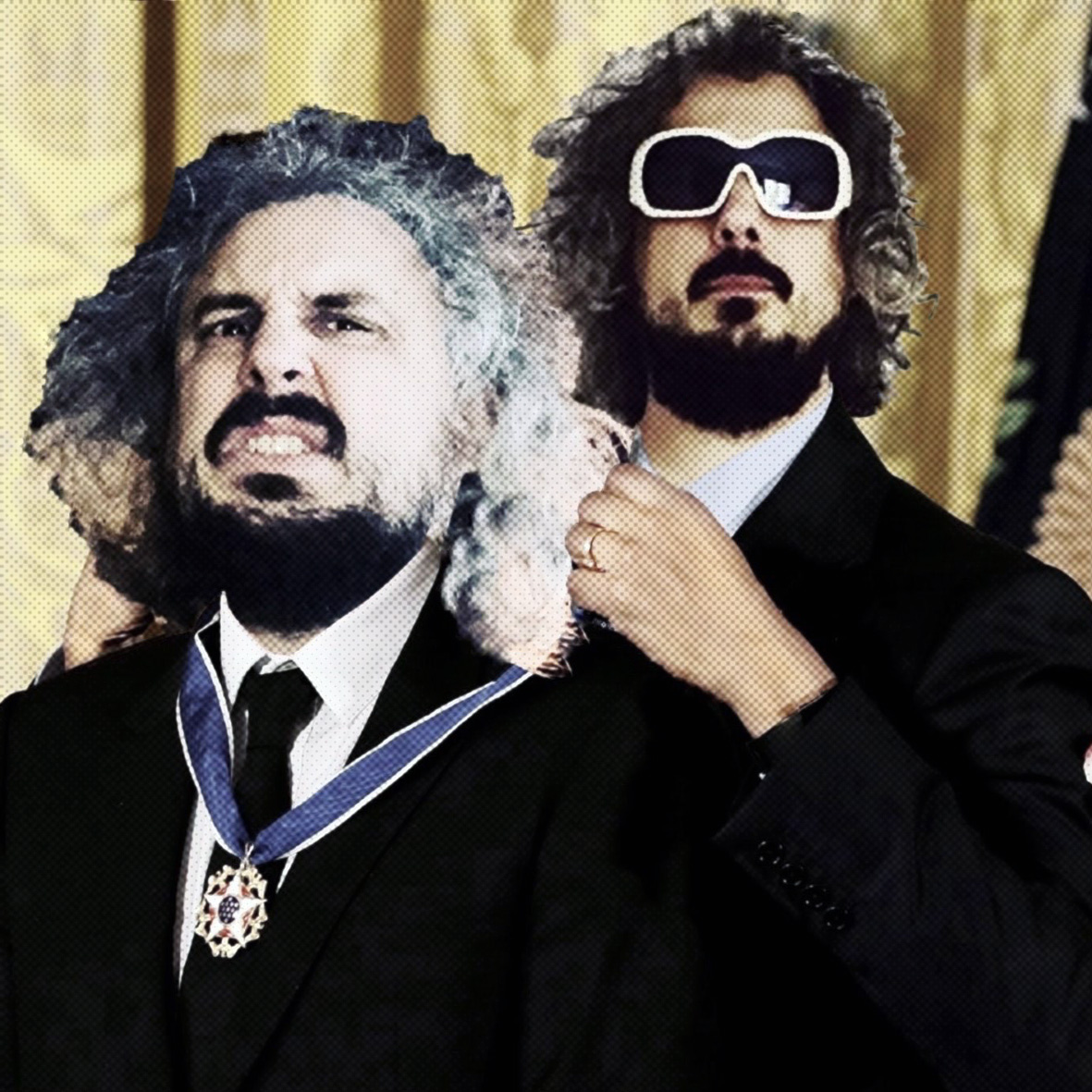 The Croatian ninja krautrock grandmaster and his faithful retinue of relentless knights of the universe, Seven That Spells have redeveloped the spaceship and are ready for an exclusive smash-up at the Strom Im Berg.
New Wave of German Noiserock
YOU MUST BECOME DŸSE
BECOME DŸSE YOU MUST
YOU MUST BECOME DŸSE
BECOME DŸSE YOU MUST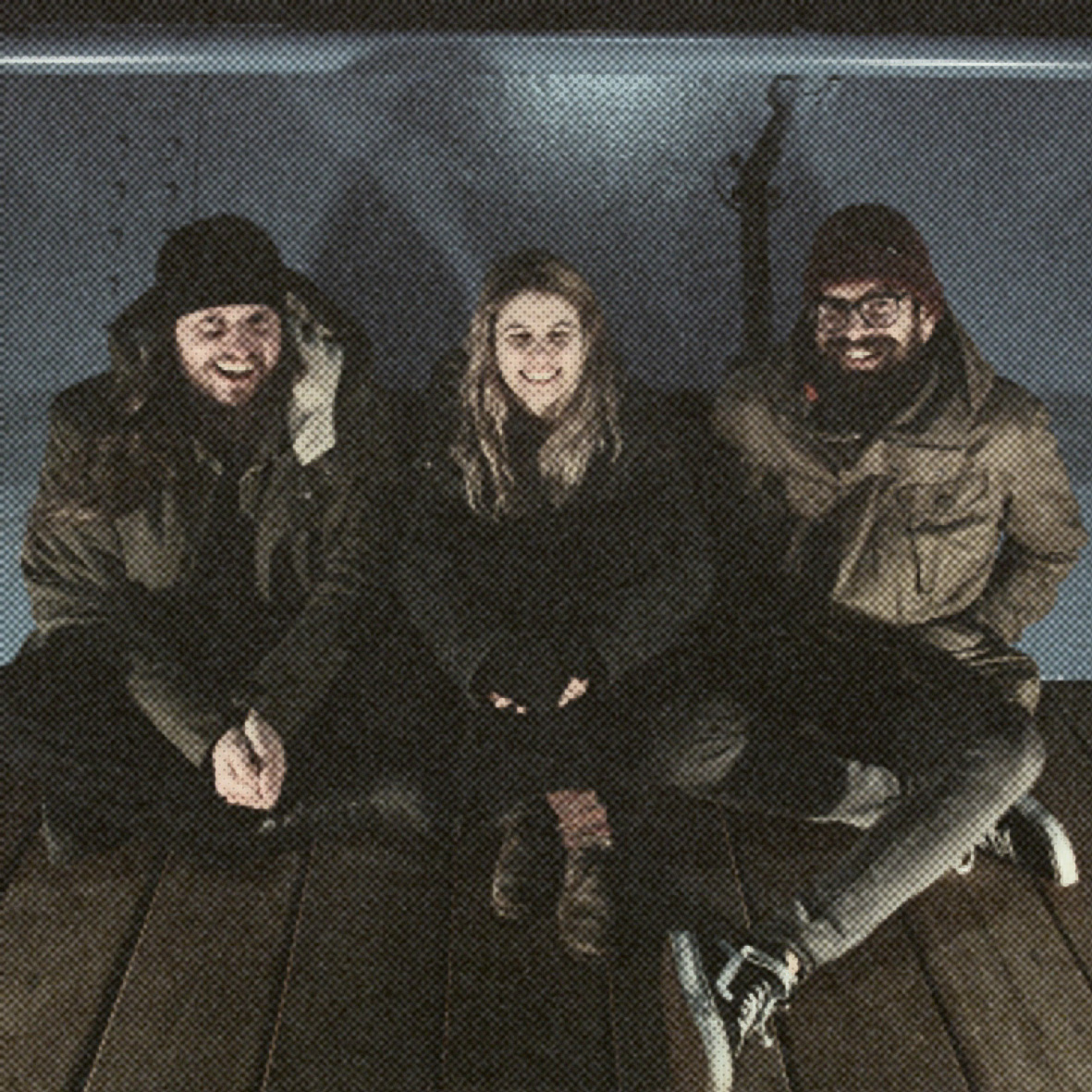 This spacerock trio from vienna have cancelled the spacex expedition to shoot the dome in graz to orion instead.
The old one from the baits is pretty much the rehinkanation of that nirvana guy.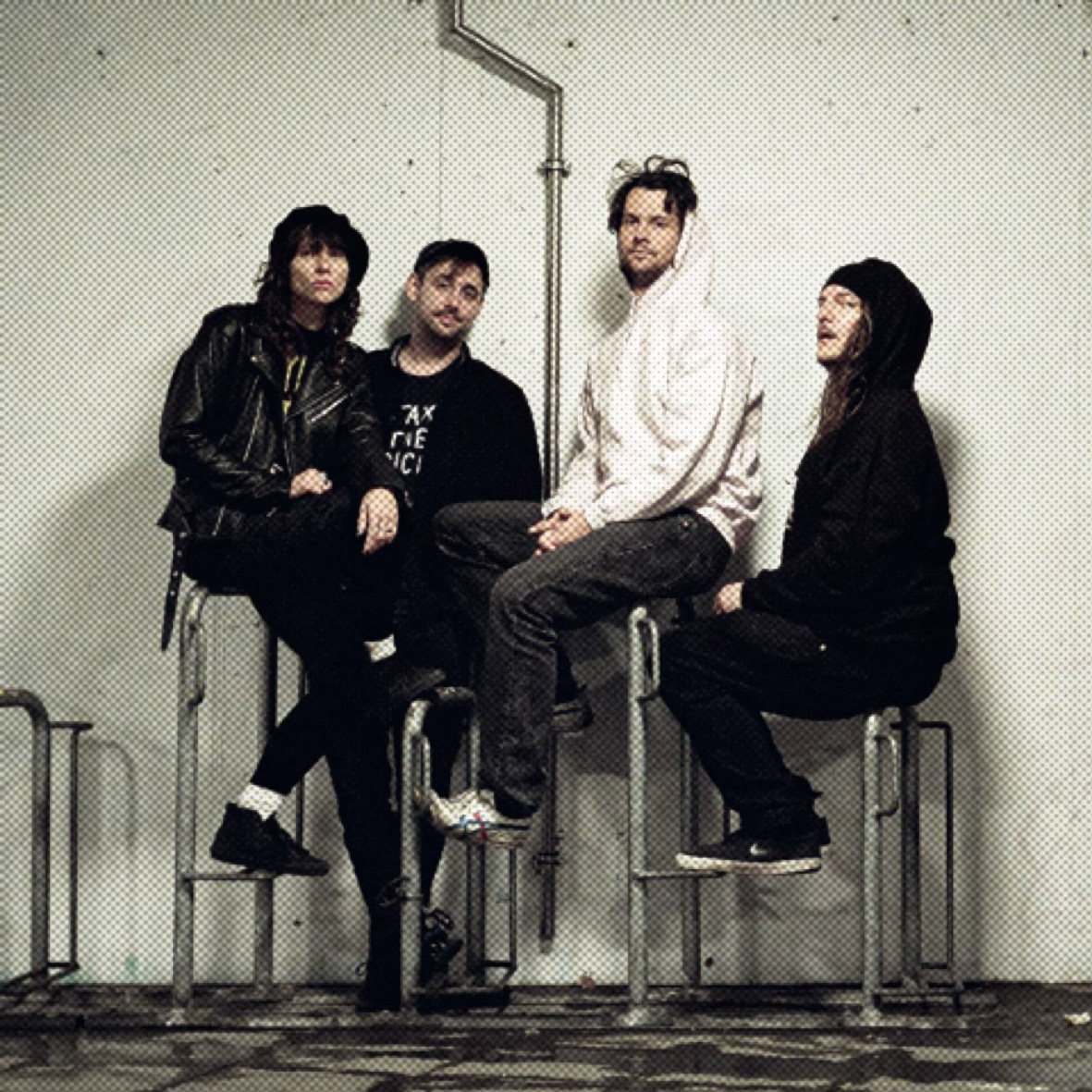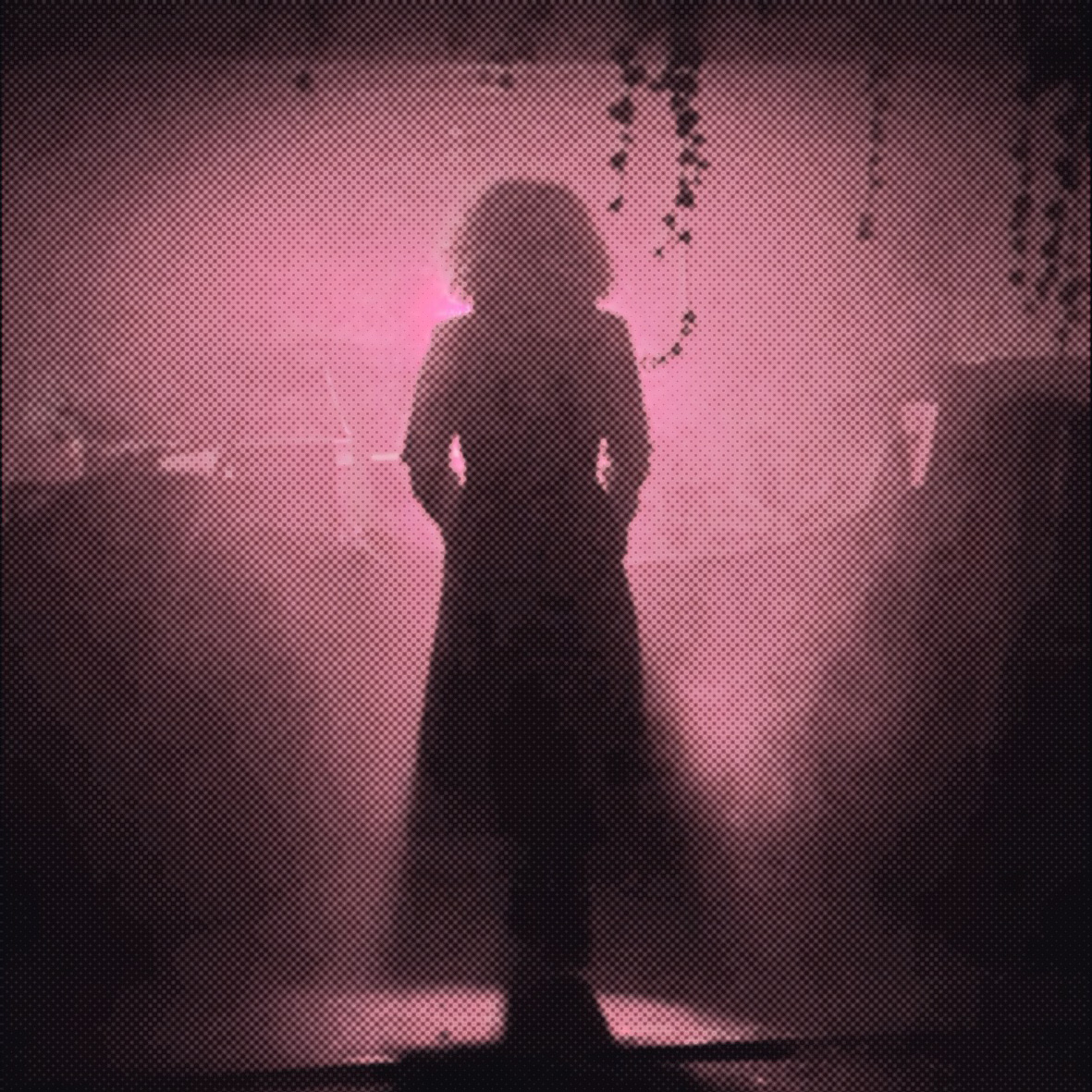 smooth doomy balads and fuzzy surfy rock'n'roll fuse in a supernover of psychedelic horror love.
grab your merch while it's hot
Support your local dealers!
Interested in Monstroid²? Don't wait and buy now!
Monstroid² boasts clean and crispy design, bulletproof layout consistency and intuitive navigation.